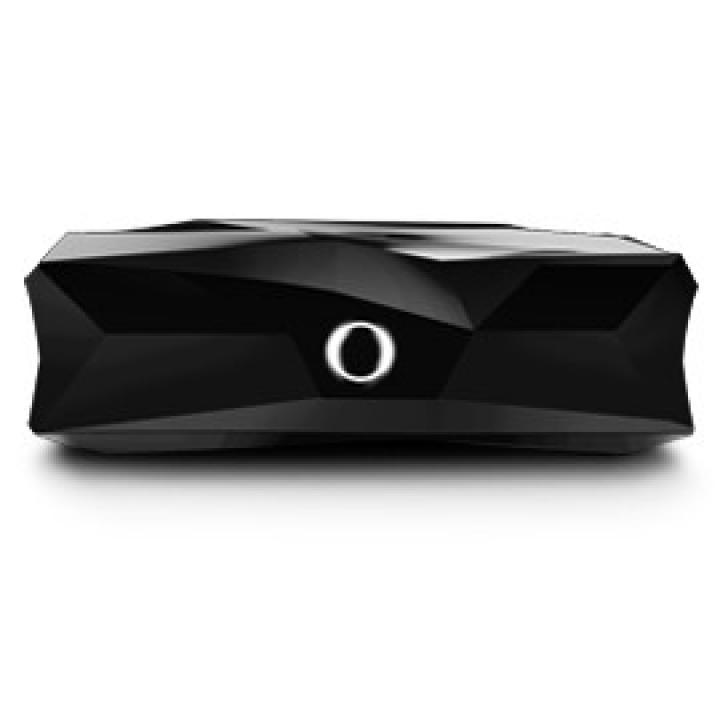 We've added new brands we wanted you to be aware of:
CONSTELLATION AUDIO – joins the team. We think it's the best sounding solid state electronics we've heard.
GIK Acoustics – Room Treatments at affordable prices. We've partnered with GIK to offer a complete turn-key solution. This incudes room analysis, Product recommendations and installation.
Pioneer Media Players – We were intrigued with these affordable and small media players from the moment we saw them.
All of these items are here now.