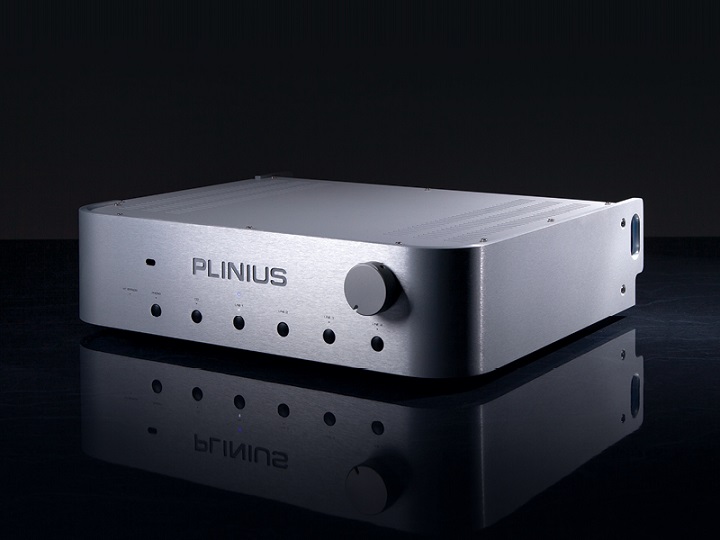 "Test and Try" Program
The best way to answer the question "is this gear for me?" is to borrow it from us.  Listening to or viewing gear in your room
is THE best way to decide whether you like the speakers, DVD player, streaming device, preamp or Amp.  We've been loaning gear out for a long time.
We typically lend out equipment for a week.  Look at what we carry and email us or better yet stop by.
We have loaner gear from Plinius, NAD, Totem Acoustic, PSB, VTL and more.
The BKT Customer Referral Program
Big Kids Toys also has a customer referral program. If you refer a customer and they purchase equipment from us, you'll make some money. Ask for details.